C&L Auction Services | La Grange, NC
Turn Your Extra Items Into Cash
C&L Auction Services is dedicated to converting your surplus belongings into cash using our vast network of buyers across the country.
We're here to assist those who are downsizing, relocating, or dealing with the unfortunate loss of a loved one.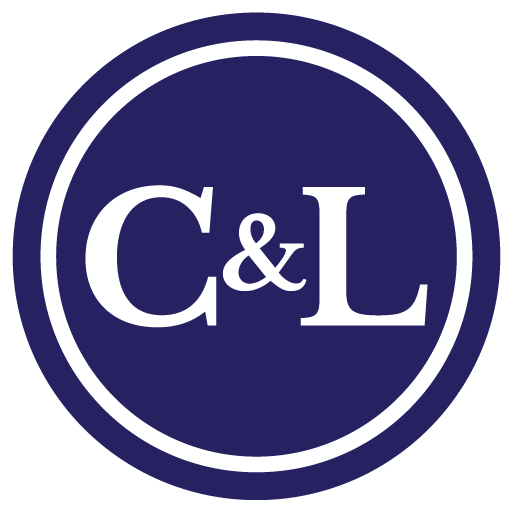 Current + Upcoming Auctions
November 22 - November 30
Kinston, NC Estate Action (Dec)
Pick-Up Location:
706 Westminster Lane
Kinston, NC 
Pick Up Date:
Dec. 2nd – 12:00pm – 6:00pm
Auction Terms & Conditions
All items sold as is. All sales final
13% Buyer's Premium will be added to all purchases
Payment only via credit or debit card at close of auction.
Sales tax of 6.75% collected unless tax ID number on file prior to close of auction.
Credit card on file will be run at conclusion of auction.
Shipping available with reasonable packing fees plus actual shipping via major carrier.
Items must be picked up by Sunday at 4:00 PM. Items left on premises after this period are FOREFITED.
Buyer assumes responsibility for all items upon completion of bid.
Auctioneer: Christopher Thigpen NCAL 10459
Great service and great operation. These guys know what they are doing and make sure they take care of you. I would recommend them hands down. If you need something auctioned or you just want to look at the store they have and the items for sale . Don't waste your time with anyone else. The customer service is top notch.
I highly recommend Chris and Lisa! They went above and beyond for a successful auction. They were always available to answer any questions we had and offer advice. Their service was A1 and my home was very clean when they left.
We are so glad we (went with C&L)! They were thoroughly professional, a delight to deal with, and more than delivered on their promise. We recommend them without reservations knowing they will do a great job for you as well.
I highly recommend Chris and Lisa for any Auction Service. They are very professional and so thoughtful to work with. I have been very happy with their help in selling items for me.
I highly recommend Chris and Lisa for any Auction Service. They are very professional and so thoughtful to work with. I have been very happy with their help in selling items for me.
Have bought several items in these auctions and have loved every one of them. People are very nice and helpful.
Excellent! Cannot go wrong as a buyer or seller!! They strive to make the experience dealing with them world class!
Great people to do business with. I'm new in town and they make you feel like you've been friends forever.They have flexibility on hours and days for pick up. They will help you load if assistance is needed. They find old, new, and unique for their auctions. Definitely check them out!
Bringing a Worldwide Audience to You
It doesn't matter if you're looking to sell a few items or would like to partner with us to administer a living or deceased estate, we reach out to the world to get the best offers for our customer's items. We have shipped items across the world after the close of auctions.
What may seem like trash to one may sell for a lot of cash if promoted correctly to right audience. We have experience identifying items that can sell. Additionally, through our business, we have built a network of people who are ready to bid on your items.
Are you ready to learn more about selling your items or even whole estate with C&L?
When we take on Estate Sales, we do the hard work for you. We clean out attics. Go through old barns. Dig through garages. Many times, we find very valuable items that the naked eye may see as "trash" or "unsellable."
If you're looking to turn an estate into cash, put our knowledge and skill to work for you. We work with both living and deceased estates in North Carolina.
Downsizing Auction Services
A downsizing auction is a process to convert excess belongings into cash during when an individual, family or business is choosing to "live smaller."
At C&L Auction Services, we manage this for you, ensuring items are appraised, auctioned, and shipped to their new owners, maximizing your returns with ease.
Consignment Auction Services
Don't have a whole estate, but have a few items such as antiques, collectibles, farm equipment, industrial equipment that you'd like to turn into cash?
If you're looking to turn your items into cash, take advantage of our expansive network of buyers by submitting your items into a C&L Consignment Auction.