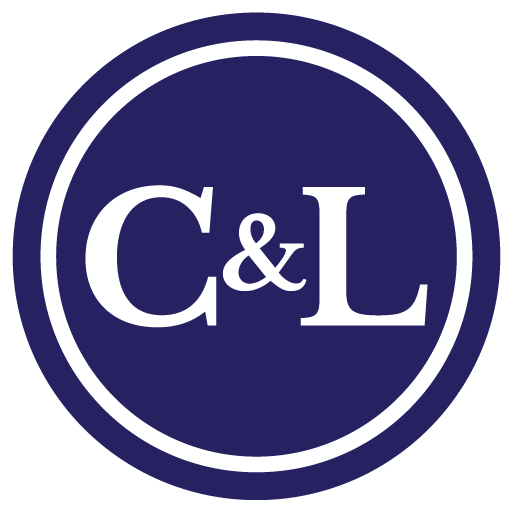 Contact C&L Auction Services
No matter what you may need, go ahead and drop us a line! We're easy to talk to and we're here to answer any questions or comments you may have about our auction services. We aim to respond within 24 hours of receiving your message.
Want to just shoot us a text or give us a quick call? We're here for you!
Follow C&L Auction Services